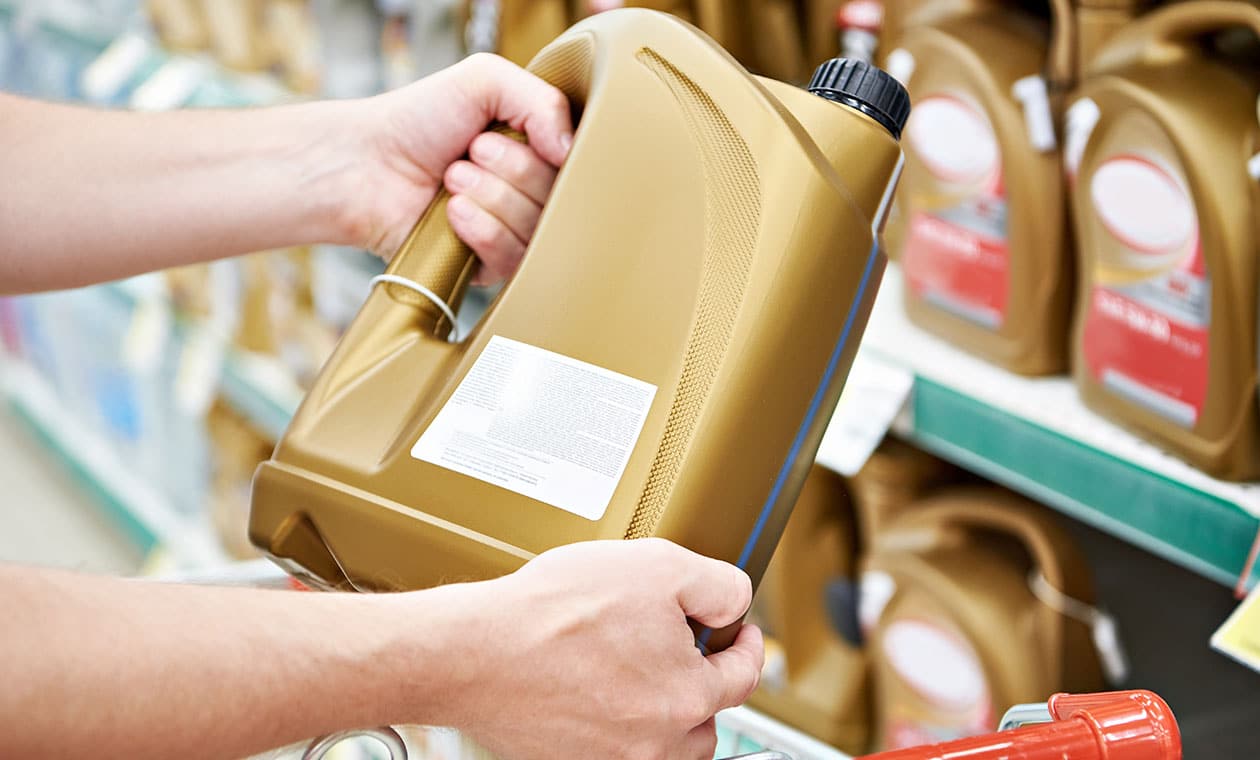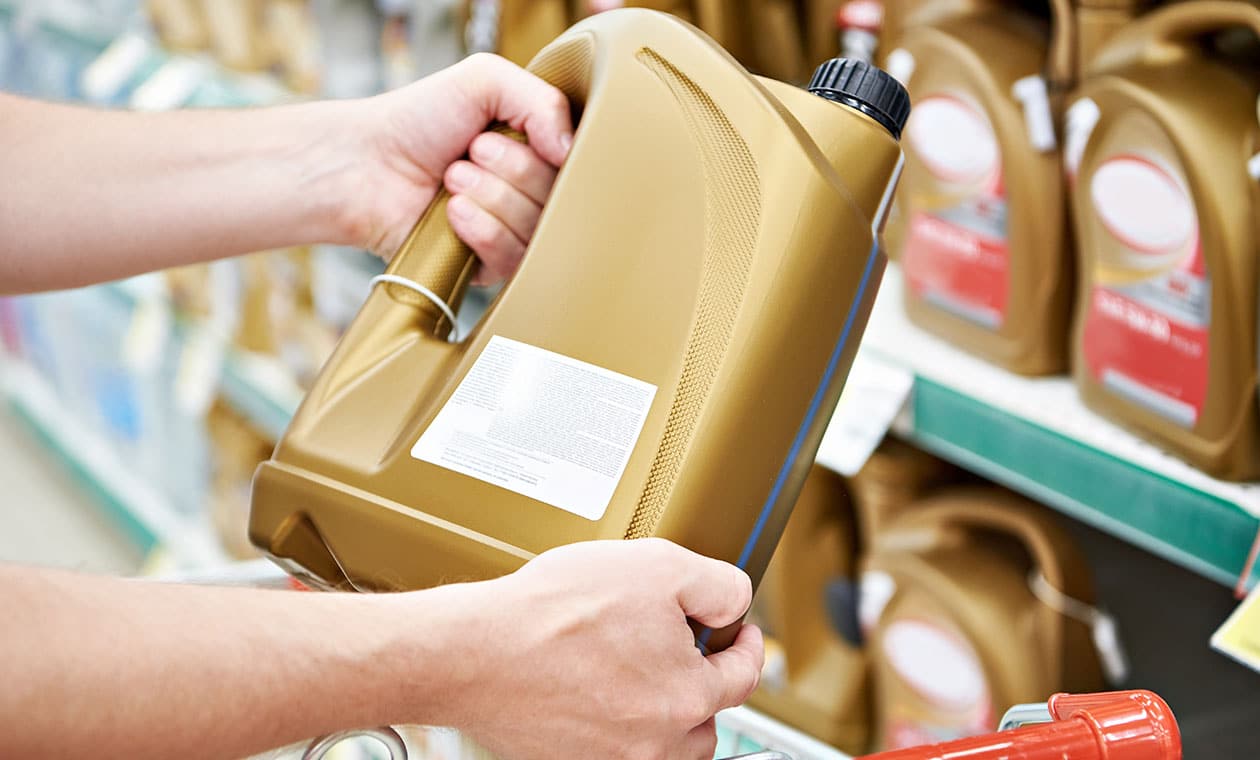 Opening Hours
| | |
| --- | --- |
| Monday | 8:00am - 8:00pm |
| Tuesday | 8:00am - 8:00pm |
| Wednesday | 8:00am - 8:00pm |
| Thursday | 8:00am - 8:00pm |
| Friday | 8:00am - 8:00pm |
| Saturday | 8:00am - 6:00pm |
| Sunday | 10:00am - 5:00pm |
Opening Hours
| | |
| --- | --- |
| Monday | 8:00am - 8:00pm |
| Tuesday | 8:00am - 8:00pm |
| Wednesday | 8:00am - 8:00pm |
| Thursday | 8:00am - 8:00pm |
| Friday | 8:00am - 8:00pm |
| Saturday | 8:00am - 6:00pm |
| Sunday | 10:00am - 5:00pm |
Opening Hours
| | |
| --- | --- |
| Monday | 8:00am - 8:00pm |
| Tuesday | 8:00am - 8:00pm |
| Wednesday | 8:00am - 8:00pm |
| Thursday | 8:00am - 8:00pm |
| Friday | 8:00am - 8:00pm |
| Saturday | 8:00am - 6:00pm |
| Sunday | 10:00am - 5:00pm |
Halfords offer a wide range of bicycles (including cycle accessories and cycle carriers), satellite navigation systems, car maintenance, car styling, outdoor leisure products and great gift ideas for active families.
Car maintenance products include car parts, servicing essentials like oil, workshop tools and body repair equipment.
Get kitted out with the latest mountain bike or hybrid bike at Halfords at Cambridge Retail Park.
Available services on-site include: bike repair, free child seat installation, free five-point health check and an on-demand fitting service.
Contact us