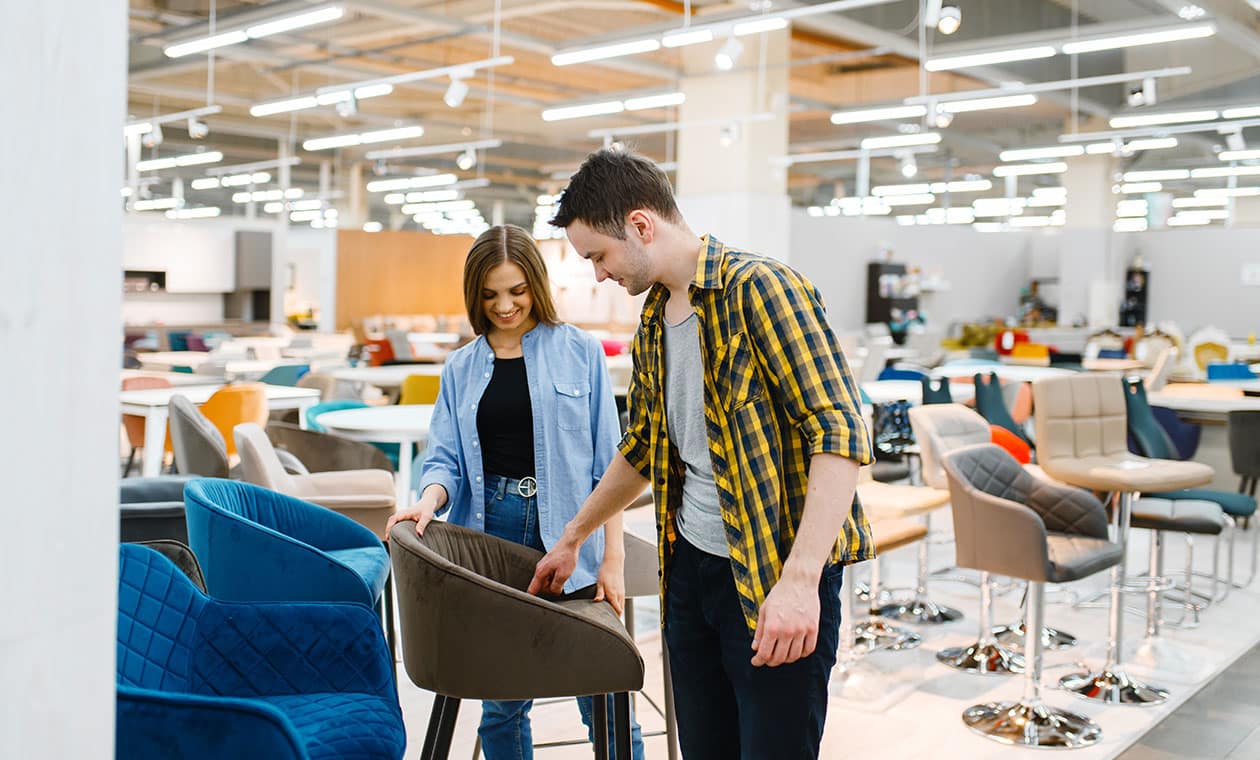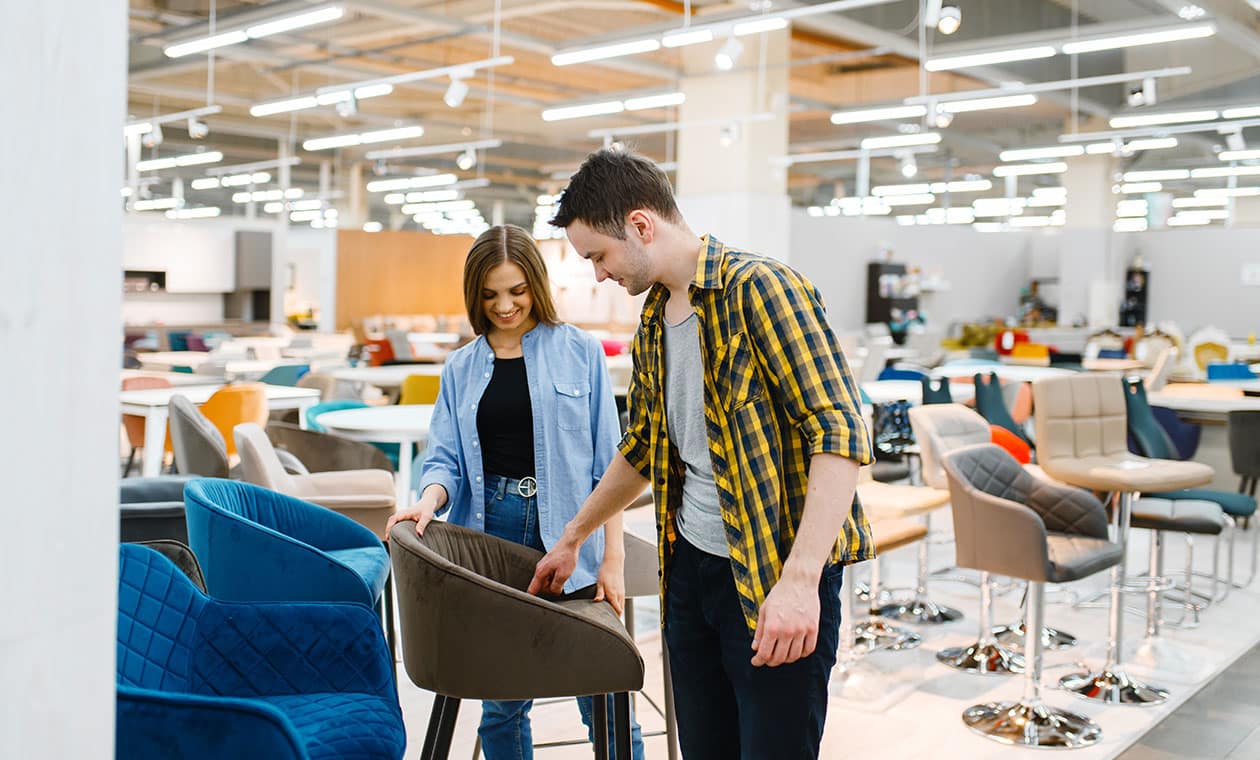 Opening Hours
| | |
| --- | --- |
| Monday | 10:00am - 8:00pm |
| Tuesday | 10:00am - 8:00pm |
| Wednesday | 10:00am - 8:00pm |
| Thursday | 10:00am - 8:00pm |
| Friday | 10:00am - 8:00pm |
| Saturday | 9:00am - 6:00pm |
| Sunday | 10:30am - 5:00pm |
Opening Hours
| | |
| --- | --- |
| Monday | 10:00am - 8:00pm |
| Tuesday | 10:00am - 8:00pm |
| Wednesday | 10:00am - 8:00pm |
| Thursday | 10:00am - 8:00pm |
| Friday | 10:00am - 8:00pm |
| Saturday | 9:00am - 6:00pm |
| Sunday | 10:30am - 5:00pm |
Opening Hours
| | |
| --- | --- |
| Monday | 10:00am - 8:00pm |
| Tuesday | 10:00am - 8:00pm |
| Wednesday | 10:00am - 8:00pm |
| Thursday | 10:00am - 8:00pm |
| Friday | 10:00am - 8:00pm |
| Saturday | 9:00am - 6:00pm |
| Sunday | 10:30am - 5:00pm |
Visit Furniture Village at Cambridge Retail Park for high-quality furniture at unbeatable prices.
The products are designed to inspire and excite, with an extensive range of British made furniture, as well as some of the best and most famous brands from around the world.
Fully trained staff are dedicated to providing unrivalled customer service and are always on hand to offer expert advice and share in-depth product knowledge. This commitment to service and passion for products has remained at the heart of Furniture Village for almost 25 years.
Contact us