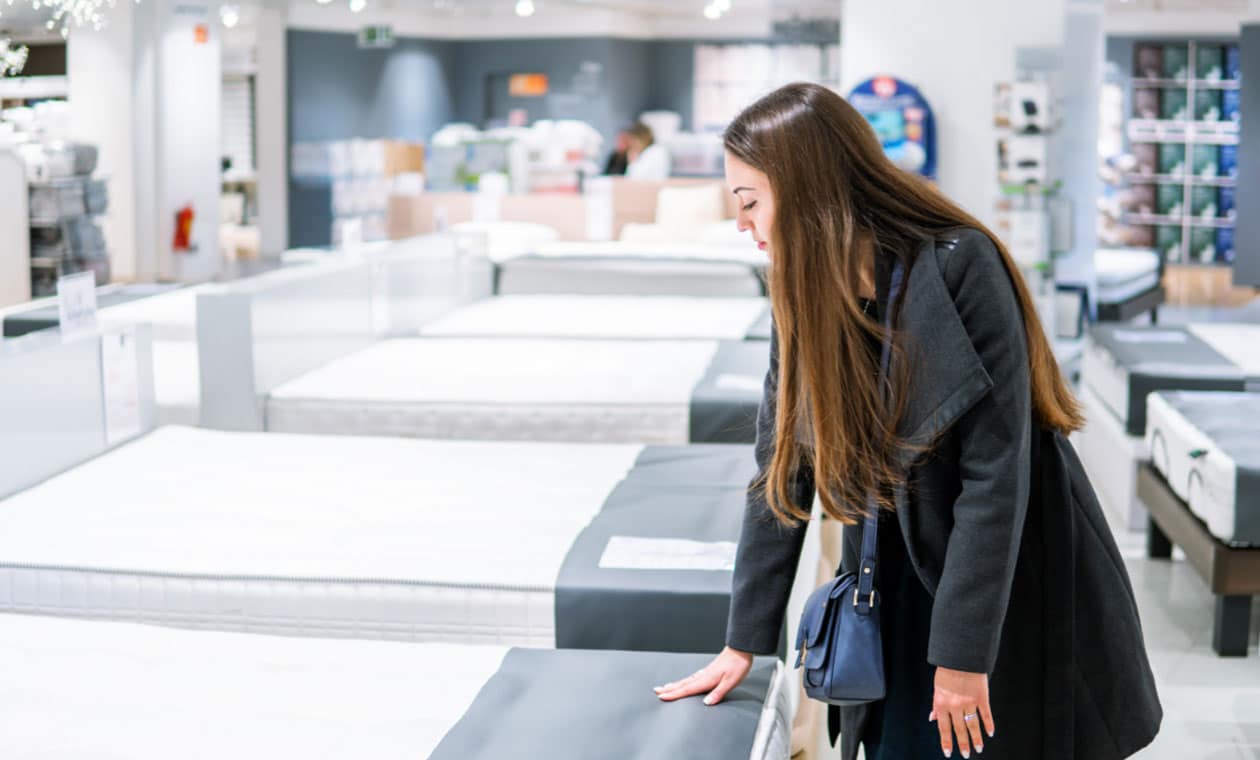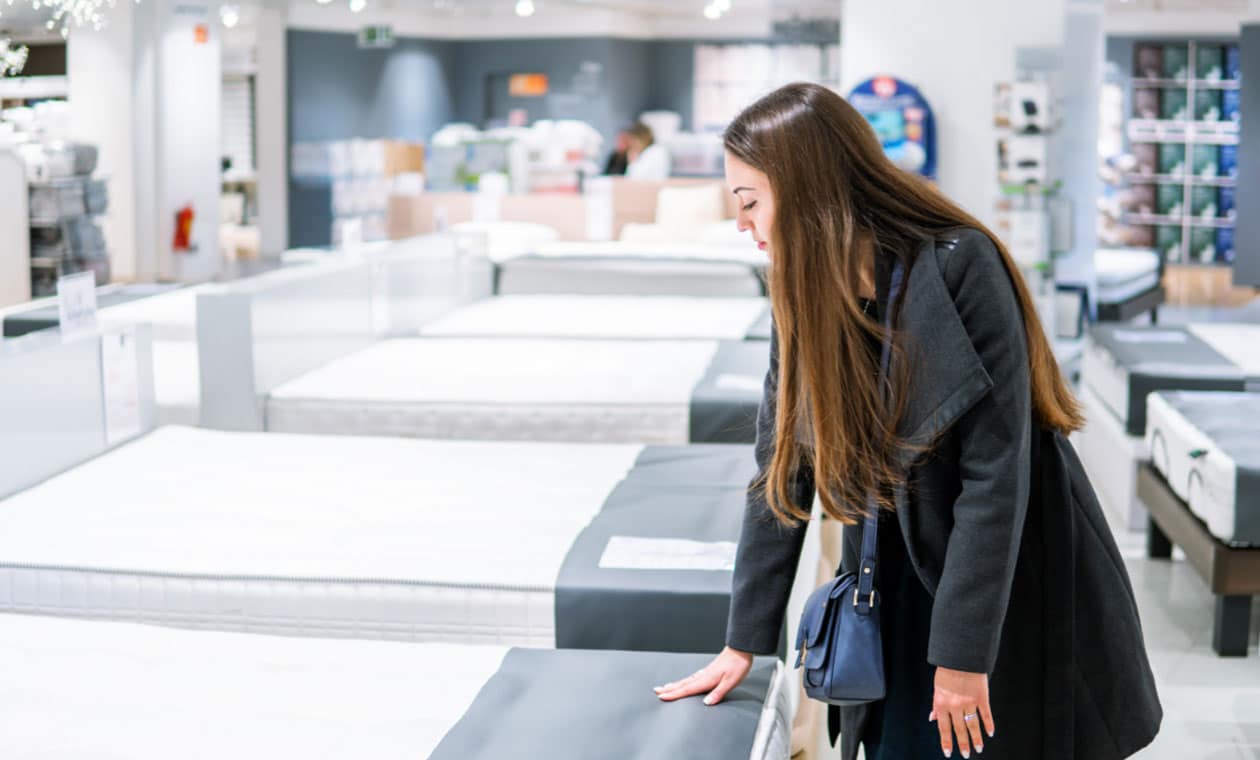 Opening Hours
| | |
| --- | --- |
| Monday | 10:00am - 6:00pm |
| Tuesday | 10:00am - 8:00pm |
| Wednesday | 10:00am - 6:00pm |
| Thursday | 10:00am - 8:00pm |
| Friday | 10:00am - 6:00pm |
| Saturday | 9:00am - 6:00pm |
| Sunday | 10:00am - 5:00pm |
Opening Hours
| | |
| --- | --- |
| Monday | 10:00am - 6:00pm |
| Tuesday | 10:00am - 8:00pm |
| Wednesday | 10:00am - 6:00pm |
| Thursday | 10:00am - 8:00pm |
| Friday | 10:00am - 6:00pm |
| Saturday | 9:00am - 6:00pm |
| Sunday | 10:00am - 5:00pm |
Opening Hours
| | |
| --- | --- |
| Monday | 10:00am - 6:00pm |
| Tuesday | 10:00am - 8:00pm |
| Wednesday | 10:00am - 6:00pm |
| Thursday | 10:00am - 8:00pm |
| Friday | 10:00am - 6:00pm |
| Saturday | 9:00am - 6:00pm |
| Sunday | 10:00am - 5:00pm |
Britain's favourite bed specialist Bensons for Beds will help Cambridge Retail Park customers get a great night's sleep!
When you buy a bed from Bensons for Beds you can be sure of expert help and advice from the friendly, knowledgeable staff, backed up by comprehensive customer service and after sales care.
Offering a full range of beds, mattresses, headboards and accessories – not to mention a range of beautiful bedroom furniture – you can be sure of finding just what you're looking for.
With more than 50 years' heritage, Bensons for Beds now has over 270 stores nationwide, supported by a head office team of experienced marketing, buying and logistics teams, to make sure that you receive the very best service. The Bensons customer service function is also based in the UK head office, ensuring that any of your queries are dealt with quickly and efficiently.
The Bensons for Beds team are ready to welcome you to the Cambridge Retail Park store and help you on your journey to the best sleep you've ever had.
Contact us